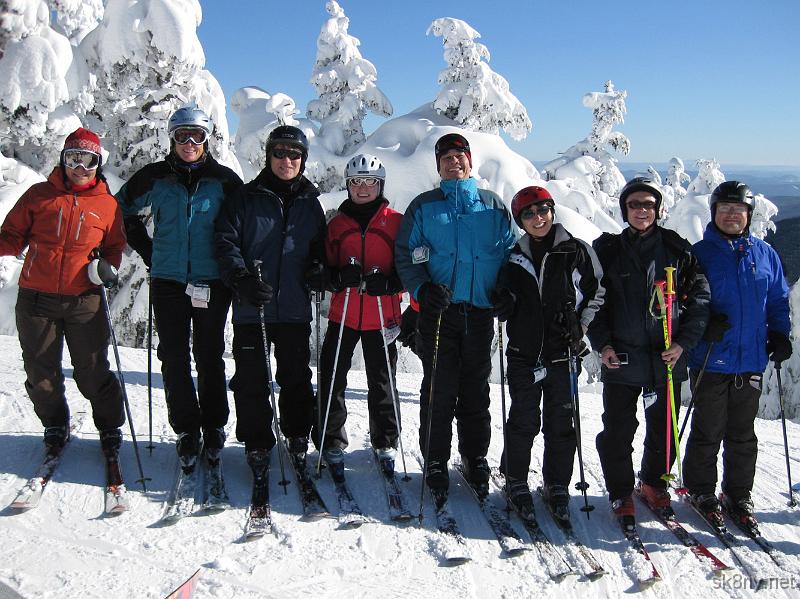 If you like to ski, snowboard or just enjoy the beauty of the snow covered mountains please join us on our snow weekends in Killington, Vermont.

You are invited to join fun filled weekends in Killington, staying at Suzanne's condo:

Beautifully furnished end unit 3 levels condo (5 bedrooms / 3 bathrooms)
Located on the access road in the Colony Club Condos (5 minutes from base lodge)
WiFi connection
guests fee: $45.00/ night (make your own breakfast included)
For more info: suzalien@verizon.net / 212-714-9310

The trips are scheduled for several times during the season.
Check event Calendar for dates.

Suzanne's Ski House in Killington


You can save a bundle on lift tickets! Up to $30 per day via Suzanne.

Equipment Rental
You may rent equipment from Killington quality ski shops.

Schedule
January's "Skaters' Weekend" was a blast. Another in February (6th and 7th) and March again (20th and 21st) followed.

For more information about Killington, visit their web site.

See you on the slopes!